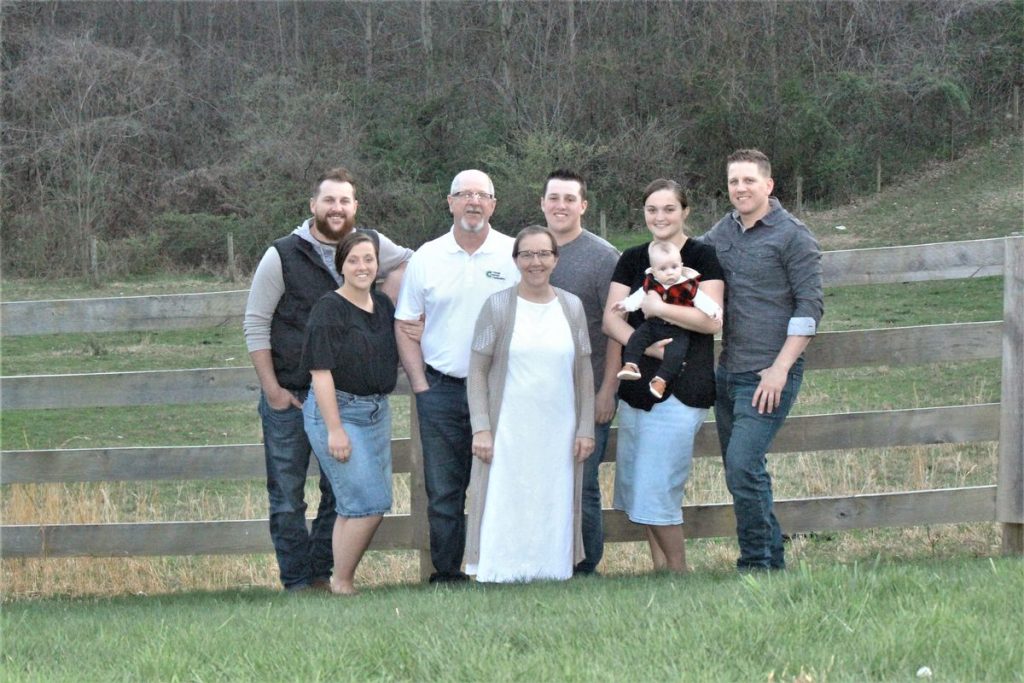 Serving the Ohio Community
Since 1985 I have been doing specialty interior trim and cabinetry for builders and homeowners in Dublin, Upper Arlington, New Albany, and the surrounding communities. In 2009, I started building custom cabinets out of my shop. When our sons finished high school, they joined me in learning the art of cabinet building and finishing. Today they are very active in the business. We pride ourselves in serving the community with the highest quality design, construction, and finish in the cabinetry industry in central Ohio. There is no project, whether in new construction or a remodel project, that we are not willing to handle for our customers. We take pride in our work and want our customers to come home to their dream home every day with the help of our amazing team.
We bring our day and night experience to work for you and your home…
We believe our quality reflects our family name. And that is something we take very seriously…
With experience comes efficiency. This means we will get things done the right way, faster than DIY jobs…
The Cabinets You Dreamed Of
Contact us to learn how we can help you build the cabinets of your dreams!