Custom Kitchen Cabinet Design In central Ohio
The Best Kitchen Cabinet Makers In Ohio
Kitchen cabinets are some of the most used amenities in any home. The best cabinets aren't just functional, but also aesthetically pleasing and fit perfectly in the space that your home provides. Here at Chupp Custom Cabinetry, we can design, build, and install the perfect custom cabinets for your kitchen. Using high-quality materials, our experienced team of cabinet builders will work with you every step of the way to make sure you get the cabinet design you've always dreamed of. Keep scrolling to learn more about custom kitchen cabinets, or contact Chupp Custom Cabinetry to get started on your project today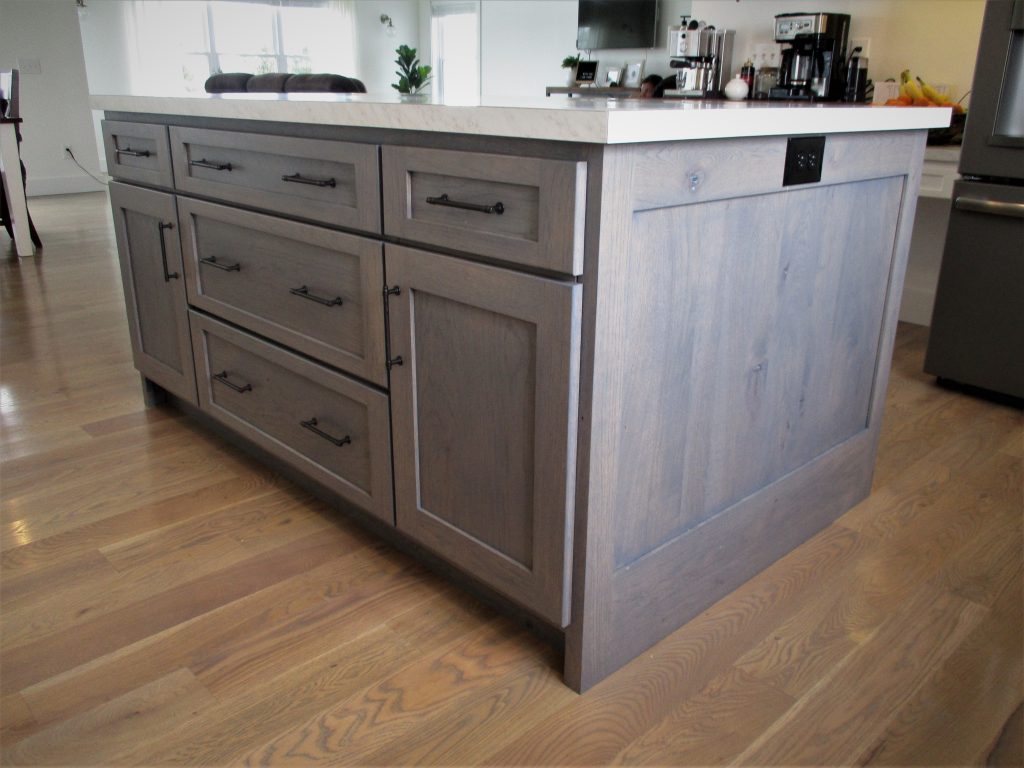 Why Get Custom Kitchen Cabinets?
Upgrade/renovate your kitchen
Added functionality
Improved aesthetics
Increased storage space
Match modern designs
Be the talk of the neighborhood
Custom Kitchen Cabinet Design In Ohio
While generic or store bought cabinets may get the job done, when you want a truly unique look and feel for your kitchen, then custom kitchen cabinets from Chupp Custom Cabinetry is what you need. Our cabinets are made to fit perfectly in your kitchen, matching any design or pattern you wish.
With years of experience in the industry, our professionals will sit down with you to find out exactly what you want in your kitchen. Our experts will then create a design based on your interests, allowing you to modify your cabinets as you see fit. After you're happy with the design, our custom cabinet builders will fabricate your cabinets based on your chosen design, making your cabinets to fit perfectly in your kitchen. Chupp can even install your custom cabinets, making sure they're perfectly aligned.
If you're looking for custom cabinetry in Ohio, then be sure to partner with the top-rated kitchen cabinet makers at Chupp Custom Cabinetry. Contact us to answer any questions you may have and to get started on your custom design with a free quote.